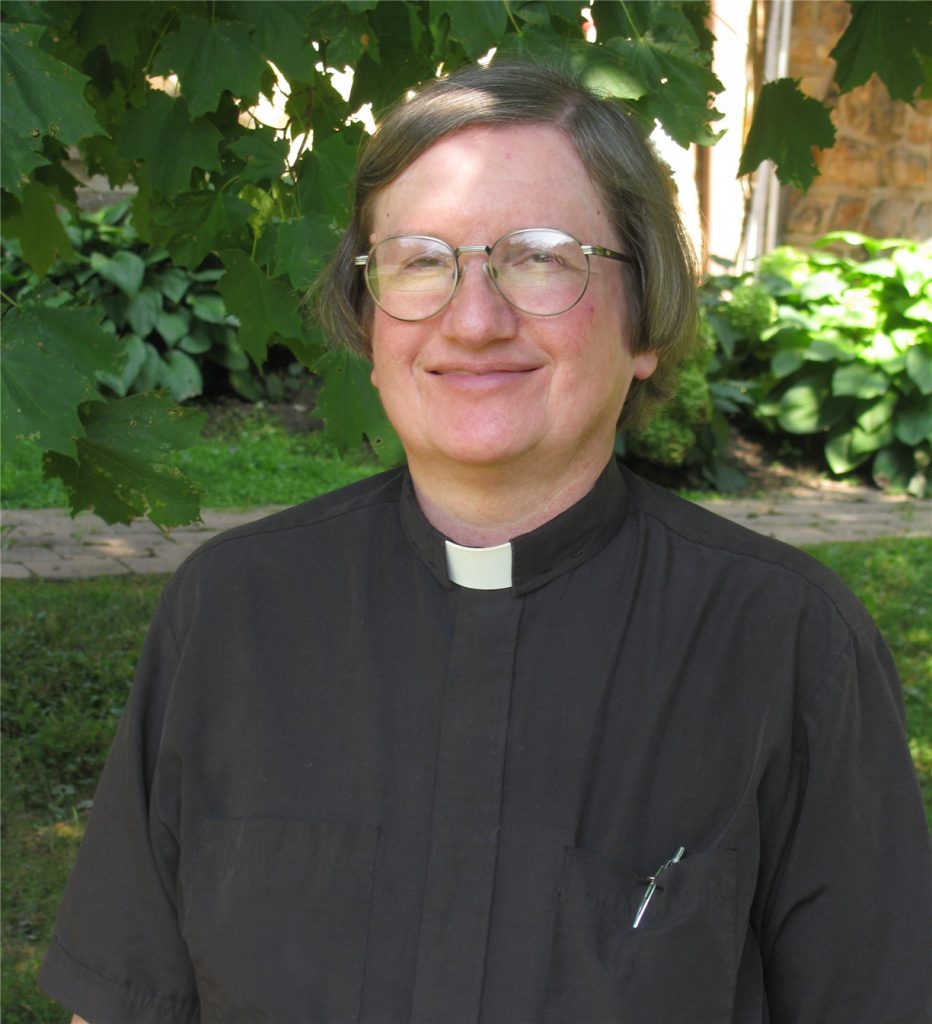 The time has come to say farewell to Reverend Barbara Kelley. Having been with Saint James since 2008, Barbara announced her retirement and will be celebrating her final services at Saint James on Saturday, Oct 31 at 5 PM and Sunday, Nov 1 at 10:15 AM. Services will be held in the Education Building with limited participants permitted (due to Covid guidelines). Registration is required to attend in person worship – email or phone the church office 215-757-3766. A recording of the service will be available online.
Thank you Rev. Kelley for your service to Saint James, for your leadership, and especially for your friendship. You will be missed!
Rev. Paul Briggs has been named as interim rector. Click here for more info about Paul.